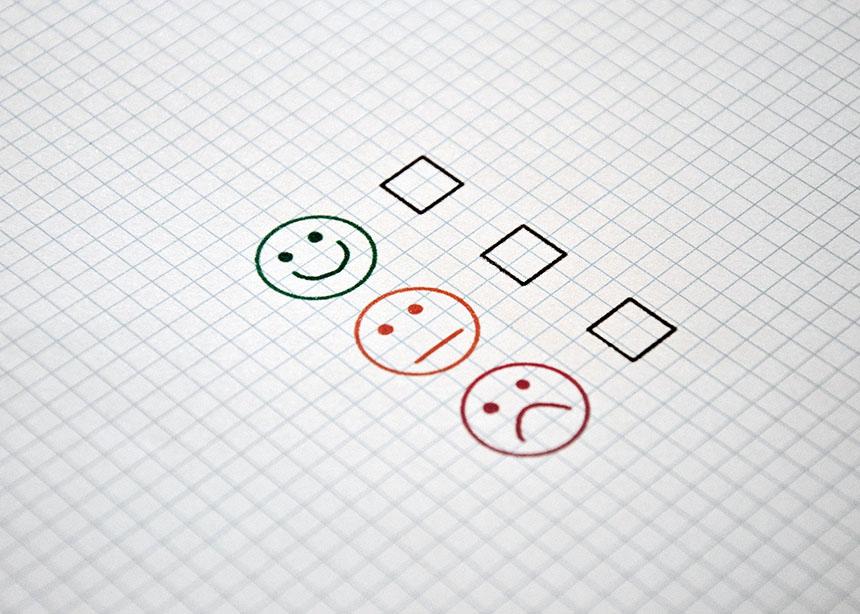 We believe one of our key strengths is customer service. We aren't a large multinational company, and our customers have always said that they value quick support and 'real humans' highly – it's something we think we do much better than those bigger companies with call centres.
Last November we put in place a review system, to ask our customers what they thought, just to make sure we were right. We're pleased and reassured to find out that you think we're doing a good job!
Firstly, after each support call or email we have with our customers, we measure their satisfaction with how it went – how well, and how quickly we helped (CSAT).
According to CSAT Score provider Nice Reply "The average CSAT rating for our customers is 8.4. A good CSAT score to aim for is 8 and higher."
Since establishing the report, our average Customer Satisfaction score is 9.21/10!
Once a year we also measure our Net Promoter Score (NPS). NPS measures customer loyalty by asking the likelihood that someone would recommend a company to a friend or colleague. The results come in in real time so we can quickly analyse the data and if required get back to the respondent swiftly if there is anything that requires action.
Nice Reply state: "A score greater than 0 means you are doing well. A score of +50 is something all businesses that want to achieve long-term growth should aim at."
YB Tracking CEO, Nick Farrell said: "Our NPS for YB Tracking currently sits at 75 which is incredible for us and we are very grateful for. It shows that our customers do very much value the tailored and personal support we can offer, and frequently recommend us to their friends and colleagues"
"Customer feedback is paramount in our understanding of collective and individual needs. Everything our customers feed back, from the good to the (hopefully limited) bad all goes towards improving our products and services. After all, without our customers, we would not be here".
Here are some examples of the fantastic feedback that we have recently received:
"Happy crew now thank you for your help" - United States, Grand Terrace
"Speedy and awesome as always" - New Zealand, Albany
"Fabulous support, very many thanks" - United Kingdom, St Austell
"Brilliant - immediate response with perfect answer" - United Kingdom, Wolverhampton
"Amazing time of response. Thank you" - Australia, Melbourne
"Great level of service and support for our event! Going with YB for our adventure race has proved to be a great decision to improve our safety and to open up the viewing experience to friends and families of participants" - Canada, Toronto
"Reply very prompt and accurate, how can you better that" - Portugal, Paco de Arcos
"You guys are great and I recommend you to anyone who asks about satellite tracking" - United Kingdom, Inverness
"Best in the business (and all others!)" - United States, Naples
"Great service and friendly team" - United Kingdom, West Cowes
Have your say! If you are a YB Tracking customer, please watch out for our routine customer feedback emails. In the meantime, if you have anything you would like to ask or discuss please email
support@ybtracking.com
or give us a call. We are always here to help!